Velveeta is often used to make cheese dips because it is easy to keep it in a liquid state. It also melts smoothly, unlike many regular cheeses that can seize or coagulate when they are applied to high heat. They will also return to a solid state when cooled more quickly, making Velveeta an easier ingredient to work with. Cooking your Velveeta in a Crock Pot requires almost no effort and helps keep your dip creamy throughout serving. There are plenty of ways to customize the flavors of your dip so you can create something that will go well with your menu, besides what have been listed below.
How to Make Velveeta Cheese Dip in Crock Pot
You can easily alter the amount of each ingredient to alter the serving size of your recipe.
Recipe 1: Sausage Velveeta Cheese Dip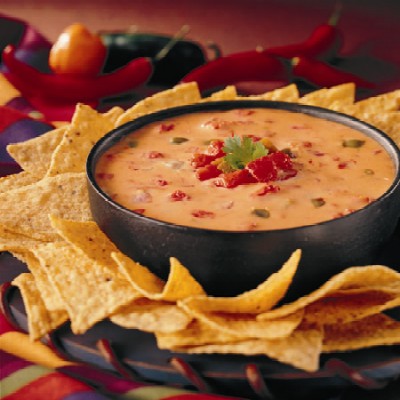 Ingredients: Velveeta cheese, cubed, chorizo or other sausage, canned tomatoes. If desired, you can use spicy tomatoes or a can that also includes chilies.
Instructions: Crumple your sausage and cook in a skillet until browned. Place your tomatoes and Velveeta into your Crock Pot on high. Add the sausage once it is cooked through. Stir your dip occasionally until all of the cheese has melted. Turn your heat to low to keep the dip in a liquid state and serve with tortilla chips.
Recipe 2: Hamburger Velveeta Cheese Dip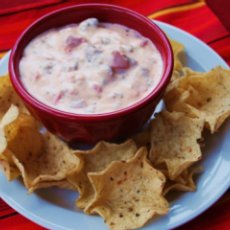 Ingredients: Velveeta cheese, hamburger, sour cream and jarred salsa.
Instructions: Brown your hamburger in a skillet until it is cooked through and drain any excess fat. Cut your Velveeta into chunks. Add all ingredients to the Crock Pot and cook the dip on warm for around 2-2.5 hours. Once all of the cheese has melted and the dip is warmed through, serve with chips, bagel chips, bread or other vessels for dipping.
Recipe 3: Taco Velveeta Cheese Dip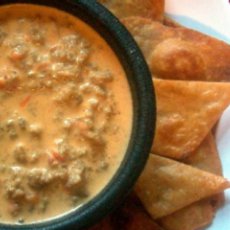 Ingredients: Cubed Velveeta cheese, ground chuck, vegetable oil, jarred salsa, sour cream, chopped red onion and minced garlic.
Instructions: Add the oil to a skillet and brown the meat. Add the onion and garlic and cook them just long enough for them to become translucent, but do not allow them to brown. Drain any excess grease. Add your finished meat and vegetables to your Crock Pot with the remaining ingredients and stir to combine. Cook your dip on the low setting for 2-3 hours, stirring after an hour. If desired, garnish with chopped green onion before serving. You will be impressed by this Velveeta cheese dip in Crock Pot.
Recipe 4: Chicken Breast Cheese Dip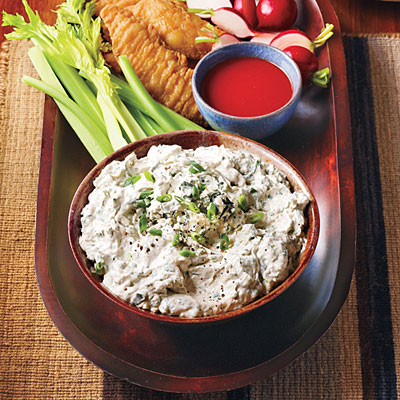 Ingredients: Cubed Velveeta cheese, frozen boneless, skinless chicken breasts, water, Rotel tomatoes with chilies (don't drain the can), onion powder, flour, garlic powder, light sour cream and tortilla chips for serving.
Instructions: Use a food processor to blend the tomato and chili mixture. Add the water and frozen chicken breasts to the Crock Pot and cook them, covered, for 3 hours. Remove your chicken and shred it, then put it back in the Crock Pot. Add the cheese and spices, then mix in the flour to thicken the dip. Cook the dip, covered, for an additional hour. Add the sour cream and serve warm.
Recipe 5: Ground Beef Cheese Dip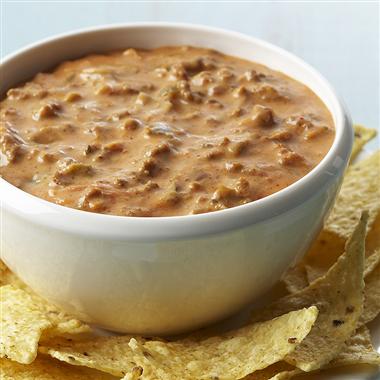 Ingredients: Velveeta cheese, lean ground beef or chuck, pork sausage, cream of mushroom soup, chunky salsa or picante sauce, Rotel tomatoes, dried oregano and garlic powder.
Instructions: Brown the sausage and ground beef in a skillet until cooked through. Drain the grease and add to your slow cooker. Add the seasonings, Velveeta, cream of mushroom soup and salsa to the Crock Pot. Cook your dip on low for around 2 hours or until the cheese has melted completely. Serve the dip warm with your choice of crackers or chips.
If you would like more recipes for Velveeta cheese dip in Crock Pot or others, visit the site.