Anything that is soft and easy to chew can be part of a soft diet. These foods can be ground, chopped, pureed, mashed, and moist. It will be easier to swallow such foods. You usually need to stick to a soft diet after certain types of surgery, such as neck, head, or stomach surgery. Anyone with serious dental problems may also want to stick to a soft diet so they do not have to chew it hard. You may have to work with a dietician to determine how to create and follow this diet.
Soft Food Diet
It is important to work with your dietician to determine what can go into your soft diet. They will also help you know the right consistency of liquids you should have. Here are some suggestions to consider:
1. Soup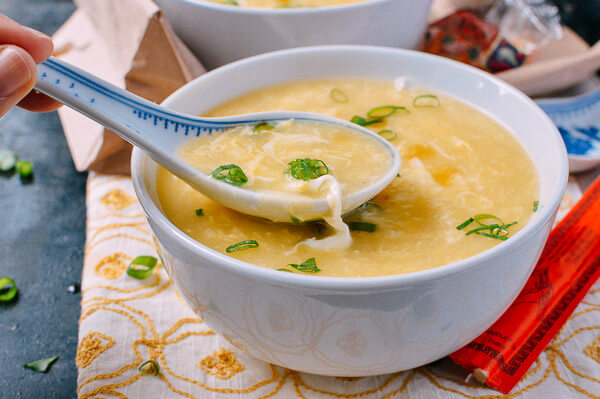 You can include broth or blended soups in your soft-food diet. Prepared in a number of ways, soups can be very nutritious and easy on your stomach. One great option is to enjoy low-sodium broth with thoroughly cooked veggies – opt for veggies that do not have touch skin, such as asparagus and zucchini. Puree cooked potatoes to make a soup that is packed with vitamin A, vitamin C, and fiber. Avoid spicy seasonings, such as chili powder because they can be irritating for your stomach.
2. Dips
You can create a fiber-rich dip using low-sodium canned beans. It is also a good idea to puree black beans with shredded cheddar cheese and enjoy it with soft bread or rolls. You can also take fresh avocados, mash them, and enjoy with soft corn tortillas to get loads of potassium and fiber. Another dip idea is to serve melon, bananas, or other soft fruits with low-fat plain yogurt to get a good amount of protein and calcium.
3. Grains and Starches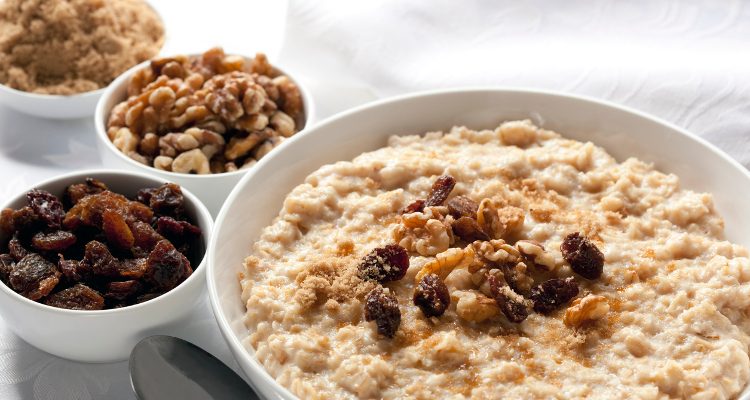 You can always opt for breads and grains, such as rice, oatmeal, cream of wheat, cooked pasta, whole grain breads, or toasted wheat bread. Flour tortillas and saltines can also be part of your soft food diet.
4. Protein Ideas
Your soft diet can also include some protein-based foods, roasted, chopped, or broiled lean beef, tuna, chicken, and salmon. Tofu is also a great choice after oral surgery. To get protein after surgery, you can also include soft scrambled eggs in your diet.
5. Fruits and Veggies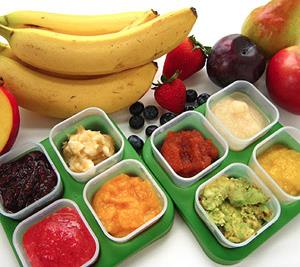 While you can include fruits and veggies in your diet, you need to be a bit cautious here. It is important to ensure that any fruit or veggie you are going to eat is soft enough to consume. Canned or well-cooked veggies are usually easier to eat and are great options for a soft food diet. You can also enjoy some softened fruits like applesauce, ripened sliced bananas, baked sweet potatoes, baked apples, mashed potatoes, beets, and canned carrot slices.
6. Staying Hydrated
It is very important to keep your body hydrated after surgery, but you do not need to stick with water alone. The idea is to receive 48-64oz of liquids daily and you can get them from different sources, including flavored gelatin, vegetable/fruit juices, and caffeine-free beverages such as soda, tea, and coffee.
7. Dairy Foods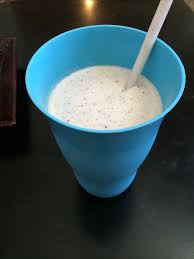 Many types of dairy foods can also be part of your soft-food diet. Some good options include milk, milkshakes, cottage cheese, yogurt, sherbet, and frozen yogurt. You should have frozen yogurt without any nuts or fruit.
8. Desserts
Gelatin dessert with custard, pudding, or soft canned fruit is usually the best option for desserts. However, you can also opt for fruit cobbler with crumb mixture or soft breading. Soft cake or cookie moistened with coffee or milk may also be included in your diet.
Tips for Preparing Soft Food
You already know some options to include in your soft food diet, but you may need to pay special attention to preparing these foods. Here are some tips:
When eating something, consider cutting it into smaller pieces – each piece should be ½ inch or smaller in size.
Make use of gravy, beef broth, chicken broth, or sauces to cook vegetables and meats. Be sure to cook until the veggies are very soft – you should be able to mash them with a fork.
Make use of a food processor to soften food and make it easy to chew and swallow.
Be sure to strain soups in case they have larger pieces of veggies or meat.
What to Avoid with a Soft Diet
Generally, you should be avoiding everything that is hard and feels difficult to swallow. Here are some foods you may want to eliminate from your diet while you are recovering from your surgery:
| | | | |
| --- | --- | --- | --- |
| Starches | Fruits | Veggies | Meats, Dairy, and Protein Foods |
| Toast, dry bread, cereal | Stringy fruits, such as mango and pineapple | Peas and corn | Peanut butter (crunchy and creamy) |
| Potato, corn, and taco shell | Cooked fruit with skin | Crisp fried veggies | Dry meats and pouch meats, such as sausage, bacon, etc. |
| Cake, cereal and breads with dried fruit, coconut, and nuts | Cooked fruit with seeds | Veggies that are hard to mash, such as broccoli, carrots, etc. | Casseroles with larger meat chunks |
| Popcorn | Crisp fruits, such as pears, apples, and dried fruit | | Ice cream or yogurt with nuts, coconut, and granola |