Some fruits provide you with loads of fiber that in turn lowers your risk of colon cancer, high cholesterol, diabetes, and heart disease. While fiber is important for your overall health, it is important that you do not include too much too quickly in your diet. It is best to increase your fiber intake gradually and give your digestive system time to make proper adjustments. You also need to drink plenty of water.
Top 11 Fruits High in Fiber
You can certainly take fiber supplements to increase your fiber intake, but that is not always necessary. The reason is that you can find a long list of fiber-rich fruits that will work just as fine. Here are some recommendations.
1. Apricots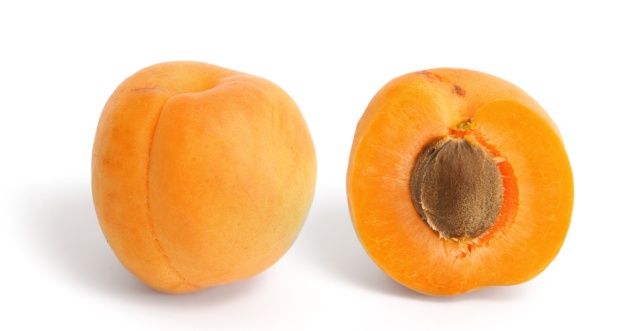 A half-cup serving of dried apricots provides you with 4.7g of fiber. You can take apricots as a sweet snack, or have it added to a variety of dishes from entrees to salads to desserts. You can even mix diced dried apricots into pork dishes, salsa, pilaf, muffins, cobbler, or cookies.
2. Figs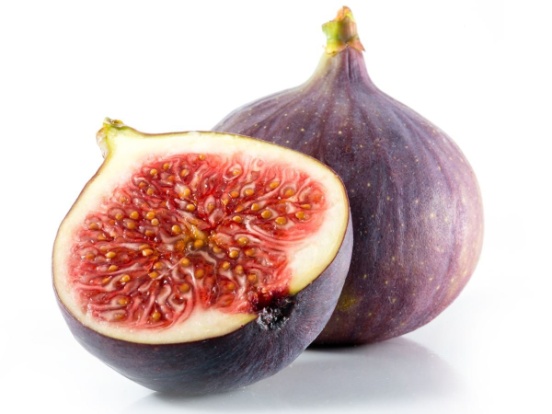 A half-cup serving of figs contains 7.3g of fiber, making it one of the most impressive high fiber fruits. It is a good idea to stir chopped dried figs into granola or oatmeal. You can even blend them into your smoothies. The use of figs will also add an impressive flavor to pork, chicken, and lamb stews. You can make chutney by combining a cup of pinot noir with 1/3 cup of wine vinegar and a cup of chopped dried figs. Do not forget to add some maple syrup in the end.
3. Dates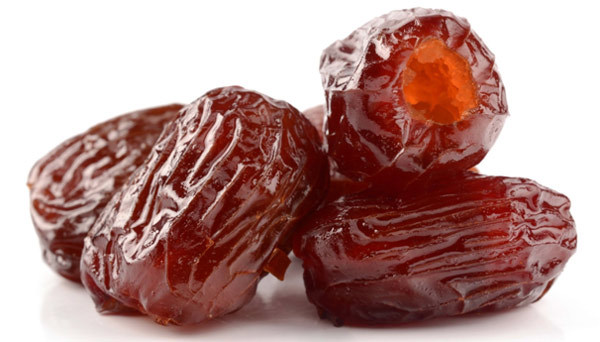 Each half-cup serving of dates provides you with 5.9g of fiber. You can serve them whole or have them mixed into cookies, bread pudding, cakes, and quick breads. You can chop dates and add them to salads or salsa. It is also a good idea to stuff dates with a bleu cheese, cream cheese, and green onion mixture. It will also work well in your favorite shake.
4. Berries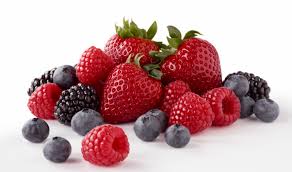 Those seeds in berries are packed with fiber. You get about 8g of fiber from a cup of blackberries, whereas a cup of cranberries or blueberries provide 5g of fiber. You get 4g of fiber from a 1-cup serving of strawberries. You can add berries to salads, eat them as a snack, or have them added to your desserts.
5. Prunes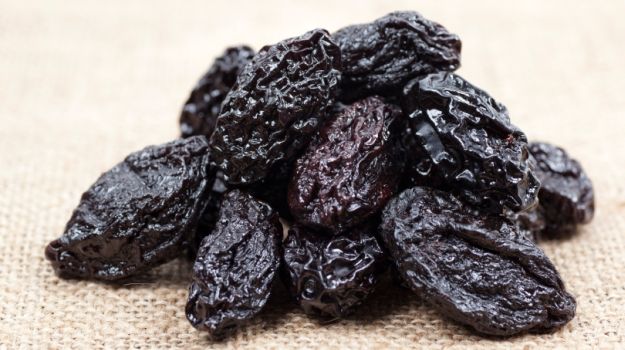 Prunes are also among the list of high fiber fruits with 6.2g of fiber in each half-cup serving. You can find dried plums as well, but their nutritional benefits do not change. You can use prunes to add fiber and flavor to barbecue sauce, dressings, salads, cakes, muffins, and cookies.
6. Avocados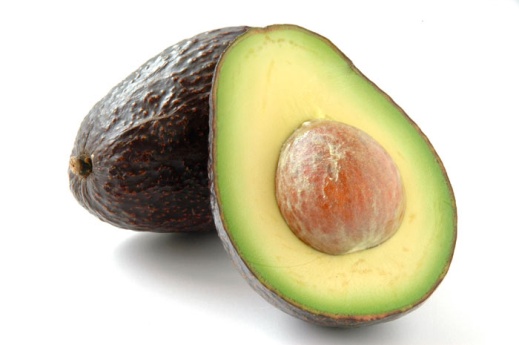 A cup of avocados contains about 10.5g of fiber. You also get vitamin E, vitamin C, folate, vitamin B6, potassium, and vitamin-K. It is important to note that the fiber content of California avocados (dark and dimpled variety) is not the same as Florida avocados (bright green with smooth skin variety). You get more insoluble fiber from Florida avocados than California avocados.
7. Asian Pears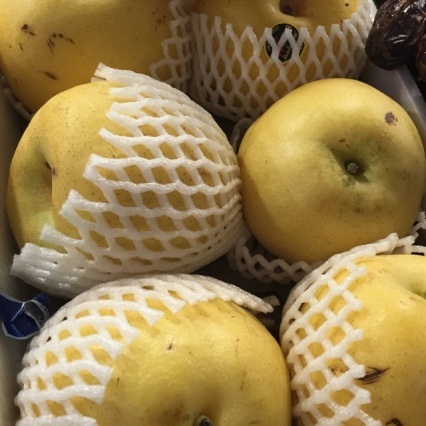 A medium-sized Asia pear (skin on) provides you with 9.9g of fiber along with vitamin K, vitamin C, potassium, and omega 6 fatty acids. Regular intake of Asian pears is not only good for your digestive health, but it is equally beneficial for your brain, cells, and nerve function.
8. Coconut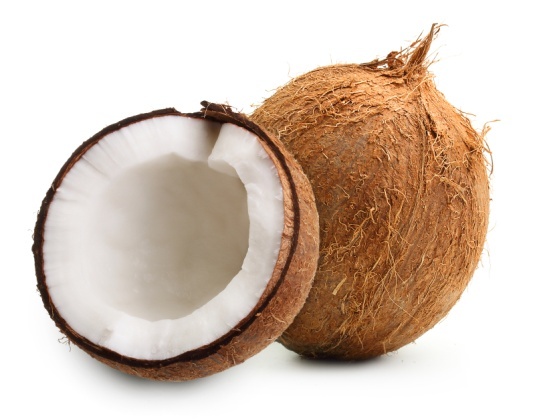 Looking for high fiber fruits? A cup of coconut provides you with 7.2g of dietary fiber with omega 6 fatty acids, manganese, selenium, and folate. You can find many types of coconut products in the market, including coconut oil or coconut sugar. Thanks to its low glycemic index, you can include it in your diet even if you have diabetes. Studies show that in countries where coconut is a part of people's diet, there are fewer cases of patients suffering from heart disease or high cholesterol. You can include it in your diet by substituting 20% of flour with coconut flour.
9. Pears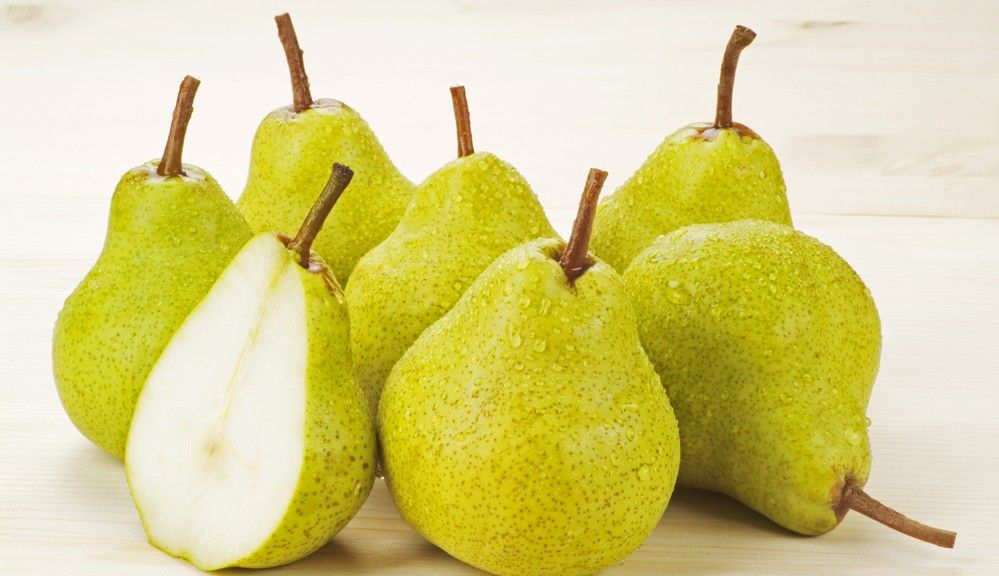 Asian pears offer more fiber, but a medium pear also provides you with 6g of dietary fiber. In terms of fiber, pears are actually better than apples, as they have 30% more fiber. Just ensure that you do not remove their skin because that is where the highest amount of dietary fiber is.
10. Kumquats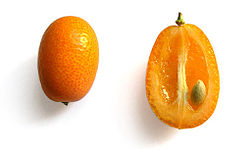 Eat five of these baby oranges and you will get 5g of fiber. Be sure to buy them when you find on the product aisle because they offer many other health benefits as well. They are about the size of a large grape. You can pop them into your mouth without having to peel it. The flesh is relatively sour but the rind is very sweet. Be sure to eat their skin to increase your intake of fiber.
11. Frozen Cherries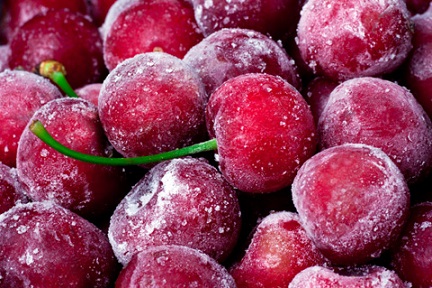 A cup of frozen cherries provides you with 5g of fiber. Fresh cherries are certainly better and there is nothing compared to them, but you can also include frozen cherries in your diet, not just because they are packed with loads of fiber, but also because they provide you with antioxidants, potassium, and other nutrients, making it one of the best high fiber fruits.